Our popular products
Including eco poly bags, trims, packaging, labels and swing tags.
Stitch-to-store
We'll support you throughout the supply chain with our global reach.
Ideas to inspire
There are also mood boards, past projects and themed ideas at every turn.
Offering you certified sustainability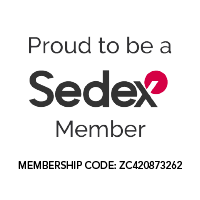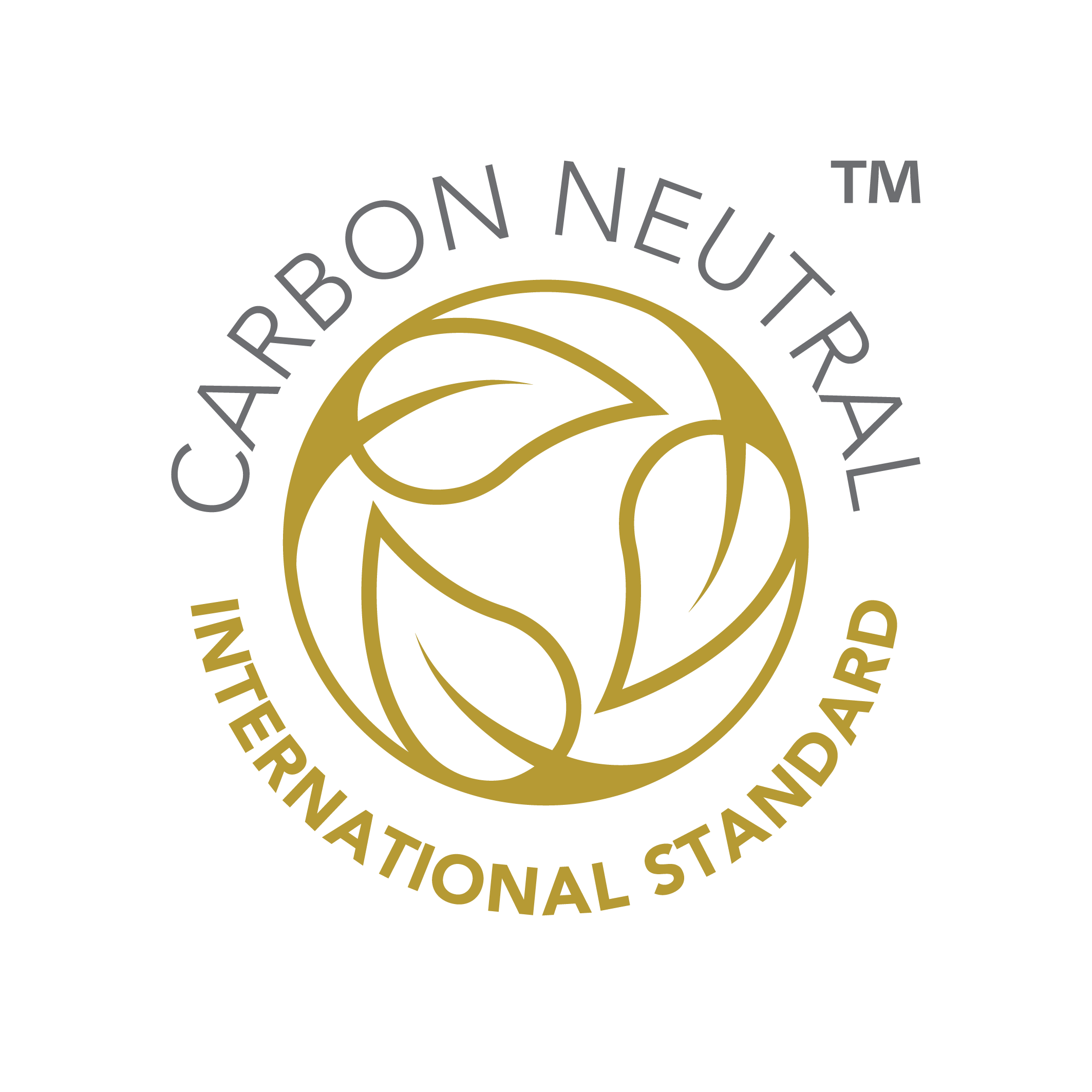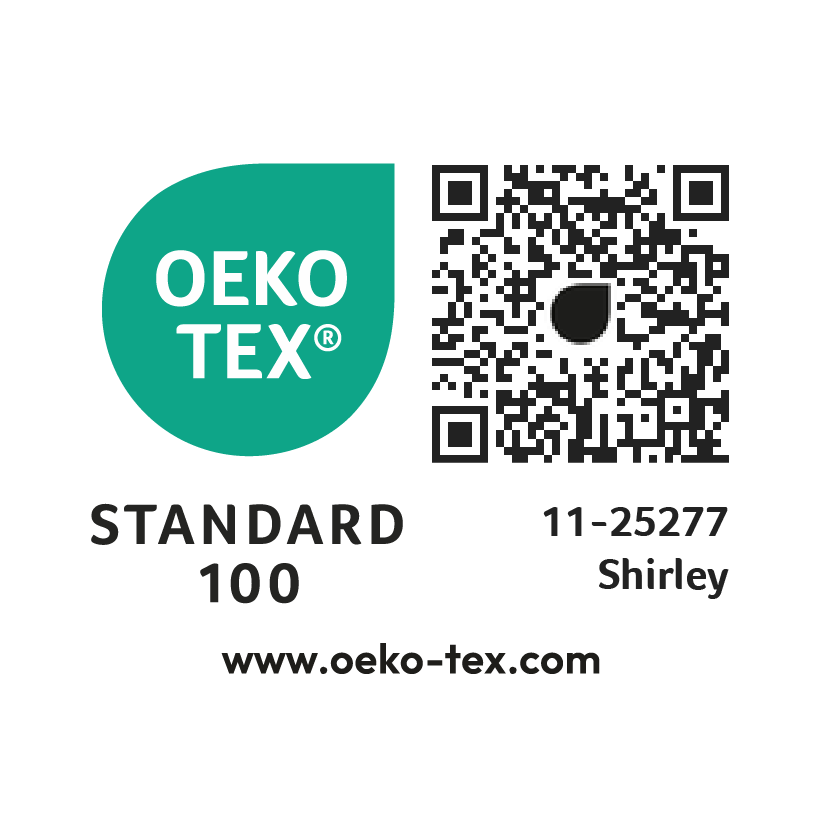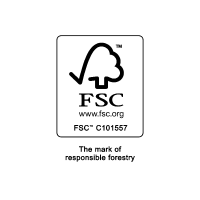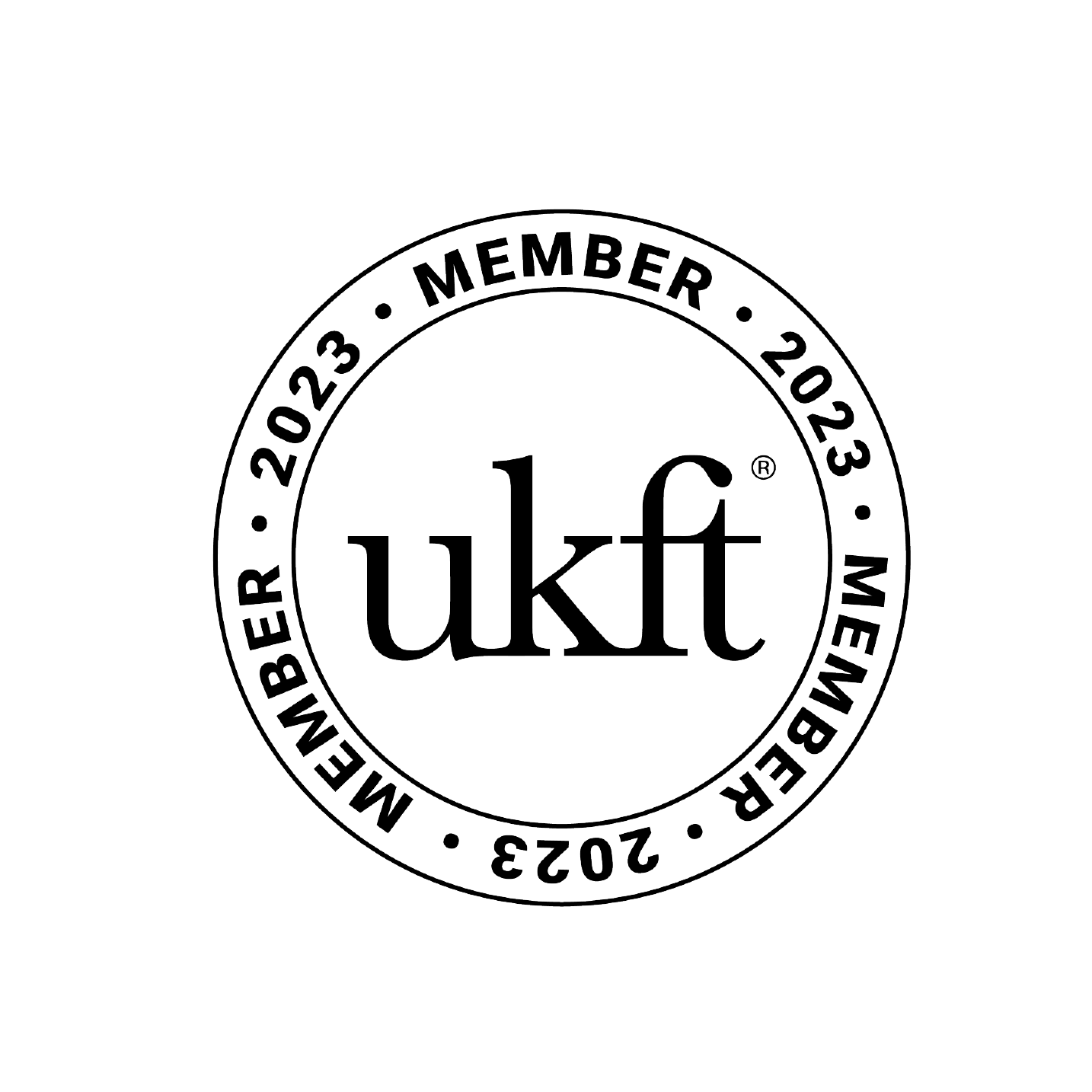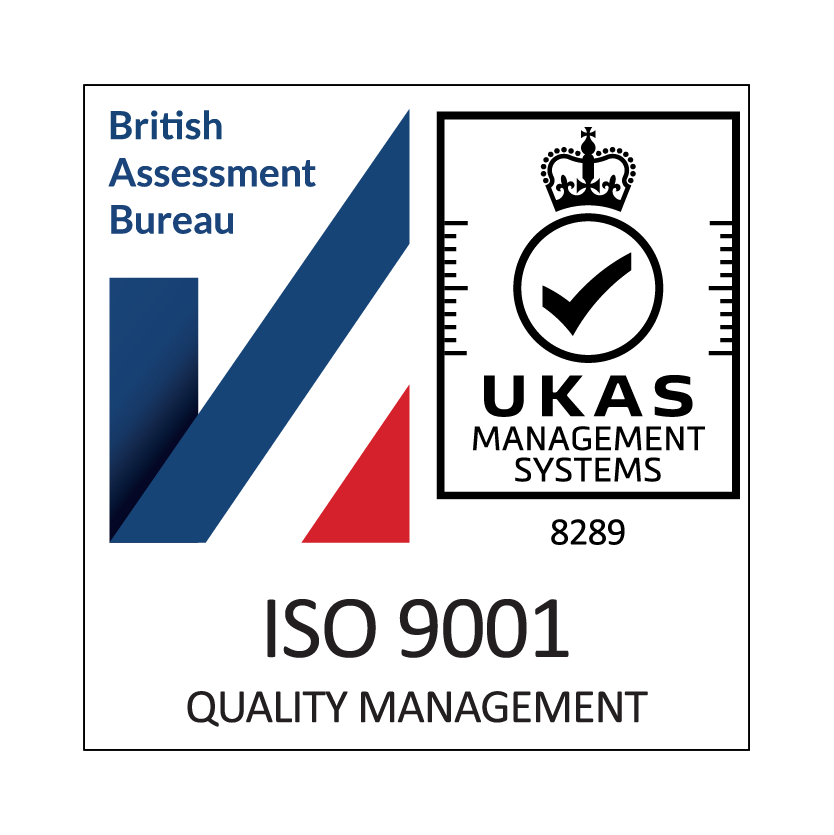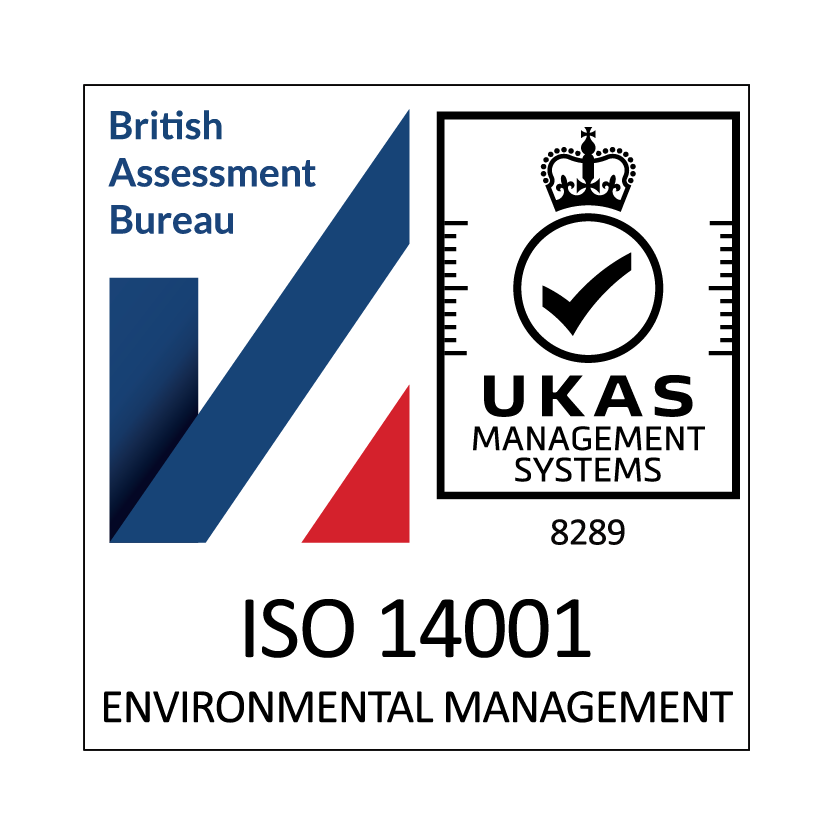 Carbon neutral certified
Weavabel has been working closely with One Carbon World to measure and offset our carbon footprint.

One Carbon World is part of Global Climate Action – helping businesses make an impact on Climate Change. It is a not-for-profit organisation and a global resource partner of the Climate Neutral Now Initiative, launched by United Nations Climate Change (UNFCCC).

They are recognised for offering advice and support on measuring and reducing greenhouse gas emissions around the world. Weavabel operates in over 24 countries and has already secured a commitment for reducing and compensating 20 million tons of CO2e from the atmosphere.